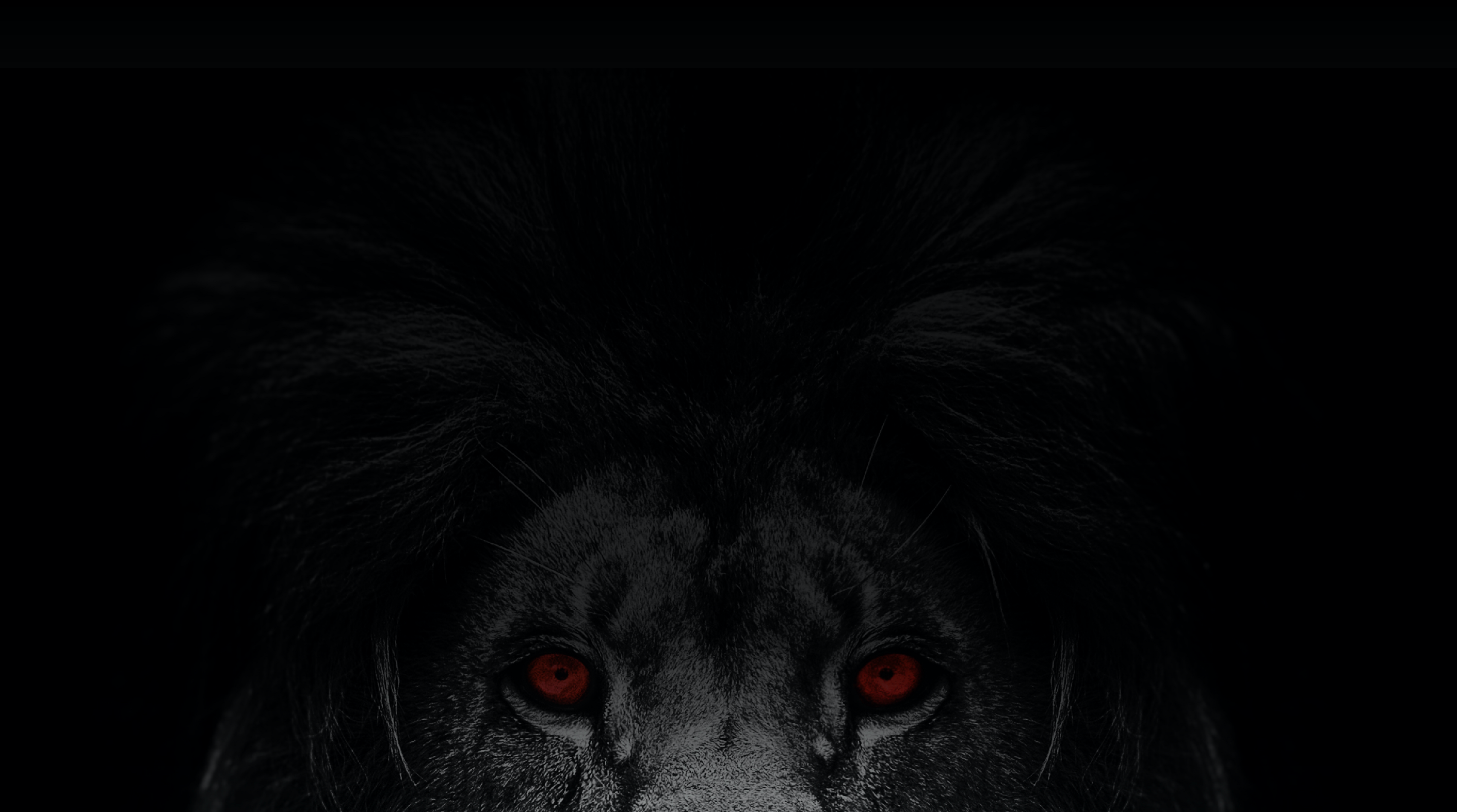 NEW BRAND • STILL PREMUM QUALITY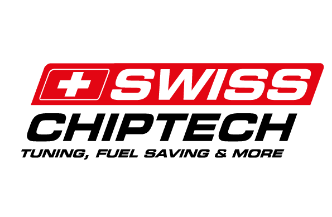 NEUE MARKE • NOCH IMMER PREMIUM QUALITÄT
Part of something bigger.
After more than 10 years as one of the leading manufacturers of chip tuning modules, as well as a constantly growing portfolio of electronic tuning modules, we have decided to
to take our experience and production capabilities to gear up to the next level.
By merging with a young innovative startup company, we can now
react better in the long term to customer interests and changes in the market.
Time for a new brand under a new name.
PANTHERA
Ein Teil von etwas größerem.
Nach über 10 Jahren als einer der führenden Hersteller für Chiptuning Module, sowie einem stetig wachsenden Portfolio an elektronischen Tuningmodulen haben wir uns entschlossen,
unsere Erfahrung und Produktionskapazitäten auf eine neue Ebene zu heben.
Durch die Fusion mit einem jungen Innovativen Startup Unternehmen können wir nun auch
langfristig besser auf Kundeninteressen und Veränderung im Markt reagieren.
Zeit für eine neue Marke unter einem neuen Namen.
PANTHERA